Here are a couple of my commissioned boxes from the December vaults.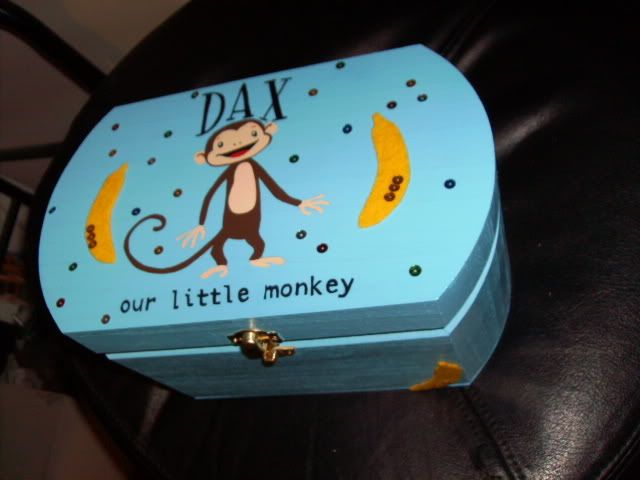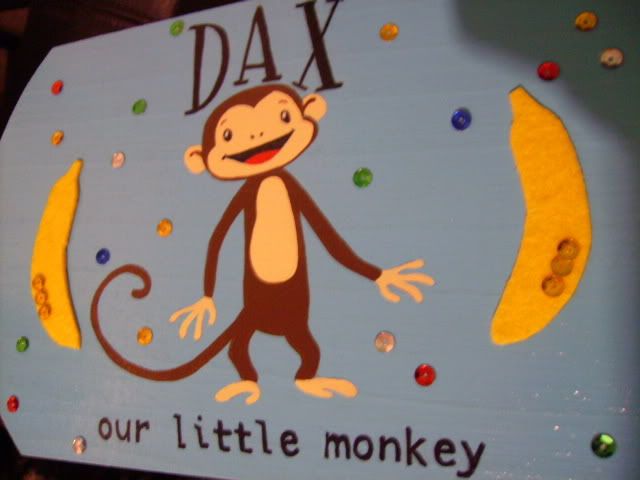 this was for a baby named Dax, there are sweet felted bananas and a sprinkling of sequins on the lid!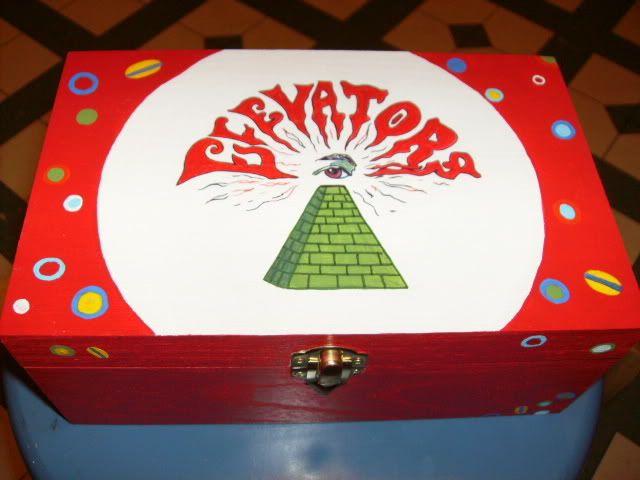 My psychedelic friend ordered this way-out 13th Floor Elevators box. The colors made my eyes freak out.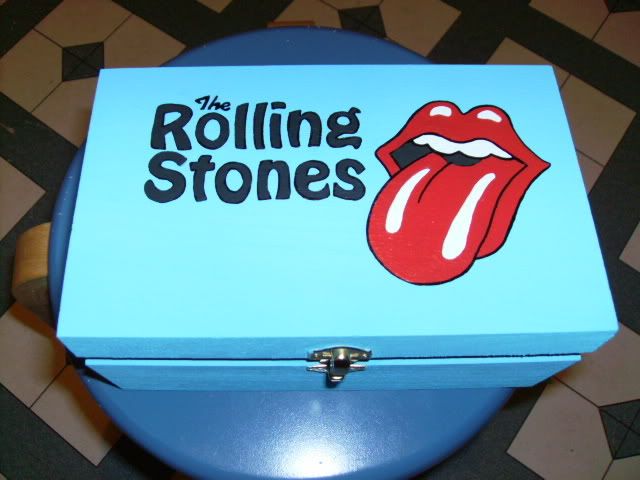 This was ordered as a Christmas gift.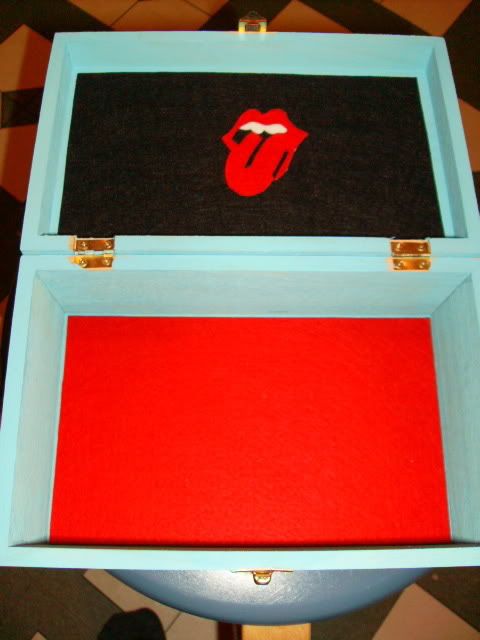 I wanted to keep it I was so pleased with the way it turned out!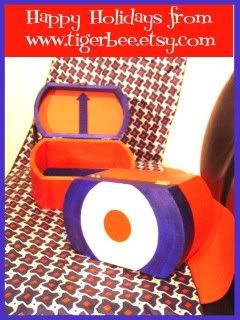 These came out really nicely too. My first experiment with the triple thick gloss.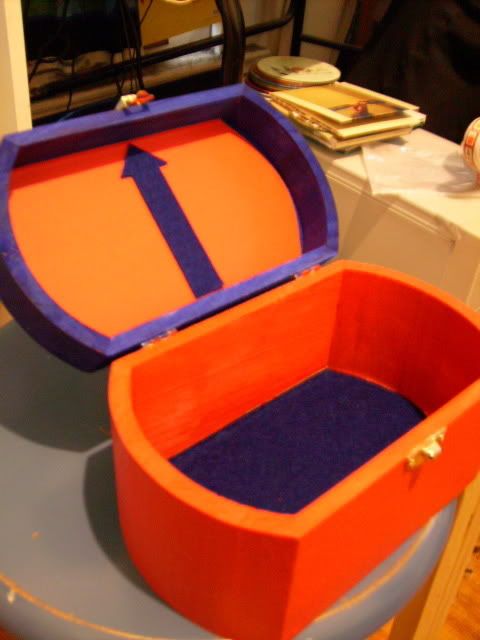 the interiors are getting more creative and fun. ;)
Well, that's what I wrapped up 2007 with. 2008 will be even better!